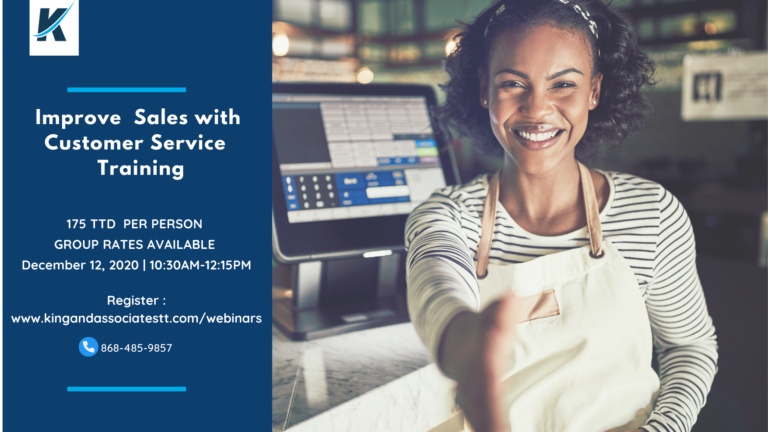 Ever walked into a retail store and felt that the salesclerk asked the right questions, helped when needed and just gave you a big warm smile throughout the interaction? Most persons reading this will say no! Sigh.
Fast forward to my personal experience last week. I had to complete my grocery shopping and stopped off for a light snack and latte at a local coffee shop. There was absolutely no barista or cashier behind the counter. When I inquired from the service employees on the floor, they seemed not to care about why someone was missing or why I was even asking them about this. Their body language was a huge shrug.
DO NOT DO THIS
What can you learn from these experiences? With almost 18 years in service-based industries at an international and national level; I can say to you that you quicker lose sales with poor customer service than grow sales with an attractive, catchy, sales offer. Nobody cares about your sales offer if your customer service stinks. That is sales 101.
.
SALES AND CUSTOMER SERVICE ALIGNED  
As you plan for 2021, sales has become more empathy based. Any entrepreneur, businessowner or sales professional must be able to understand their customer. Additionally, excellent customer service means the ability to genuinely care about the customer, give insightful guidance, be helpful and deliver an overall enjoyable experience. To get to the sale, you must first care and that comes from exceptional customer service.
SIGN UP
Want the formula to exceptional customer service? Be sure to check out the webinar on December 12, 2020. Businessowners and Entrepreneurs with service staff and sales representatives can book via groups of 5 persons to receive additional discounts. Sign up here
.