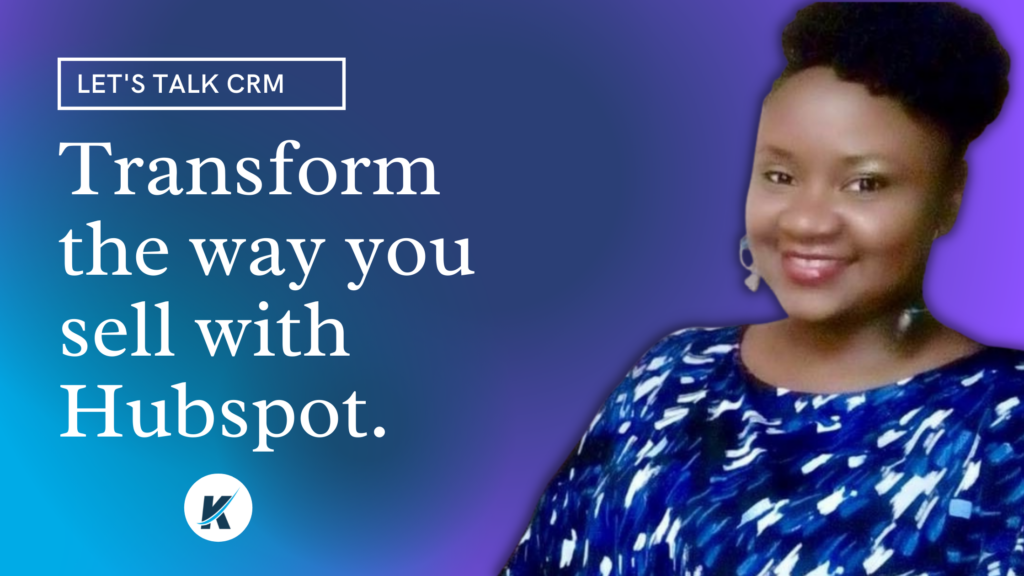 By using the inbound selling methodology, Hubspot helps your service business to achieve this transformative goal.
What is inbound selling? Inbound selling is an approach that focuses on your customer's problems, challenges, needs, and interests versus pushing them to close or buy from you. Once you are better able to listen and understand their needs and challenges, you are better able to guide your customer. The interaction, therefore, becomes one of relationship-building versus a pushy transaction.
Additionally, imagine a Customer Relationship Management (CRM) software that helps you (ultimately your business) to improve your customer relationships and make it easy for you to do so. Check out this interview with Inbound Sales Professor at HubSpot, Mr. Kyle Hepson. We chat about this and why a CRM is of value to you and your service business in this video.
Are you ready to transform your service business with a CRM? You can book a free DEMO when you CLICK HERE
Upcoming Workshops in July
Back by popular demand is the Master Facebook Ads Manager online workshop. In the last six weeks, we have received the most requests for this online workshop.
Interested in learning how to build your Facebook ads campaigns? Please note this will go beyond how you boost posts.  You can read more about this when you CLICK HERE