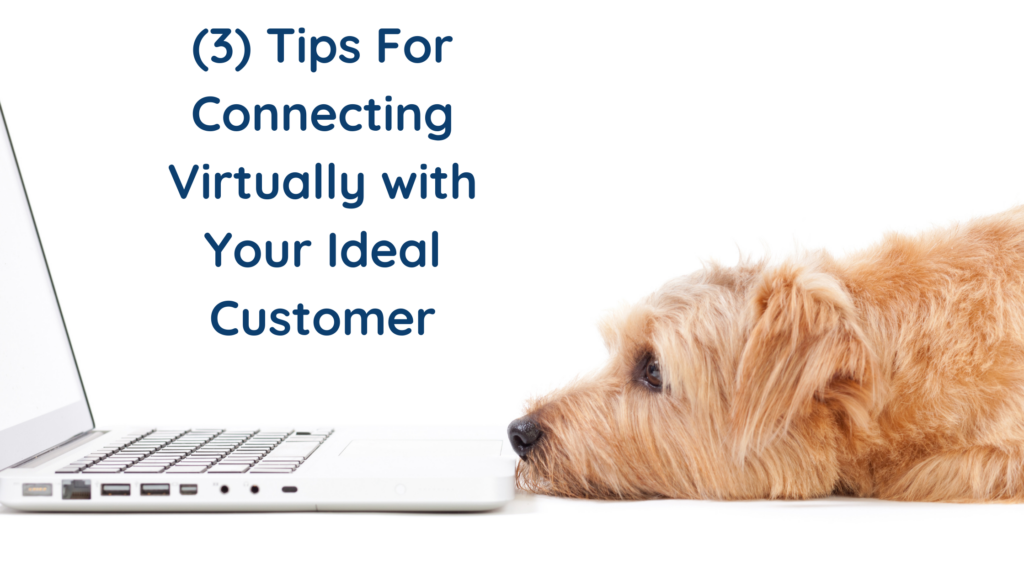 The last 7 months has taught (or forced upon) us new ways of connecting virtually with our customers. Now this requires some effort on the part of the entrepreneur, businessowner or sales representative.
So how can you still effectively maintain the human connection but now through a screen?
Here are a few tips that should become a part of your toolbox!
Develop a Multi-touch Approach
Basically, that means connecting via phone, email, social, video etc. Your goal should be to be nurturing your client and ensuring that you stay connected (without being a nuisance) to guide them at every stage. Get familiar with the communication style that best suits your customer and be sure to work it!
.
Host Teams or Zoom Happy Hours
Being good at sales and building a virtual relationship means getting good at conversations. I always learnt more from my clients (their current supplier, needs and challenges) when we had heart to heart conversations in a very relaxed, informal setting. Take the opportunity to bond with your clients and make it fun with a simple 'meet up' or 'lime' online. That reminds me, stay tuned for the After Work Virtual Lime on Friday 23 October, 2020.  E-invites will be out soon!
Improve your lighting, sound, and background too
The recent IGTV/Facebook video explains these further (be sure to follow @kingandassociatestnt). Connecting and growing your virtual relationship will require that your customer is able to see you (so show up well!) and hear you clearly. Should you need ideas on budget equipment that you can use to enhance your on-screen presence, be sure to send an email with the subject line 'Get Budget Equipment' to [email protected]
If you still need help with this, October is the month of FREE diagnostic calls. Be sure to book your appointment here .