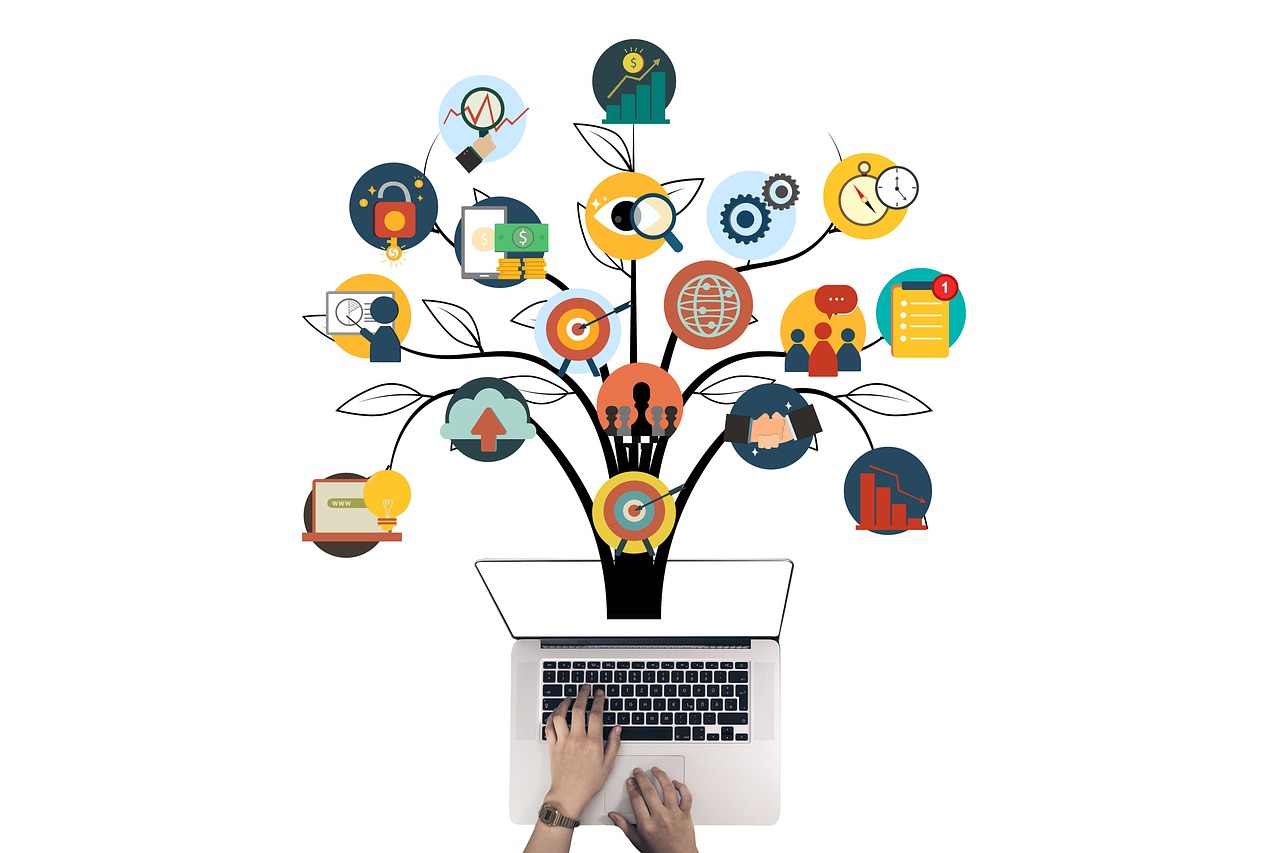 Branding is essential to any business.
It gives the client or potential client an idea of what to expect from your product and services. What can you recall from iconic brands like Nike or Coca Cola? What about local and regional brands like Pennywise and Massy?
How about you?
Are you reliable and deliver on your quality or are you a low-cost provider? Whichever option, we are concerned with how, what, where, when and to whom are you communicating and delivering your brand messages. With time and with consistency you will increase your brand equity and your clients will not only like you…. they will fall in love with you!
Call 868-485-9857 or email

[email protected]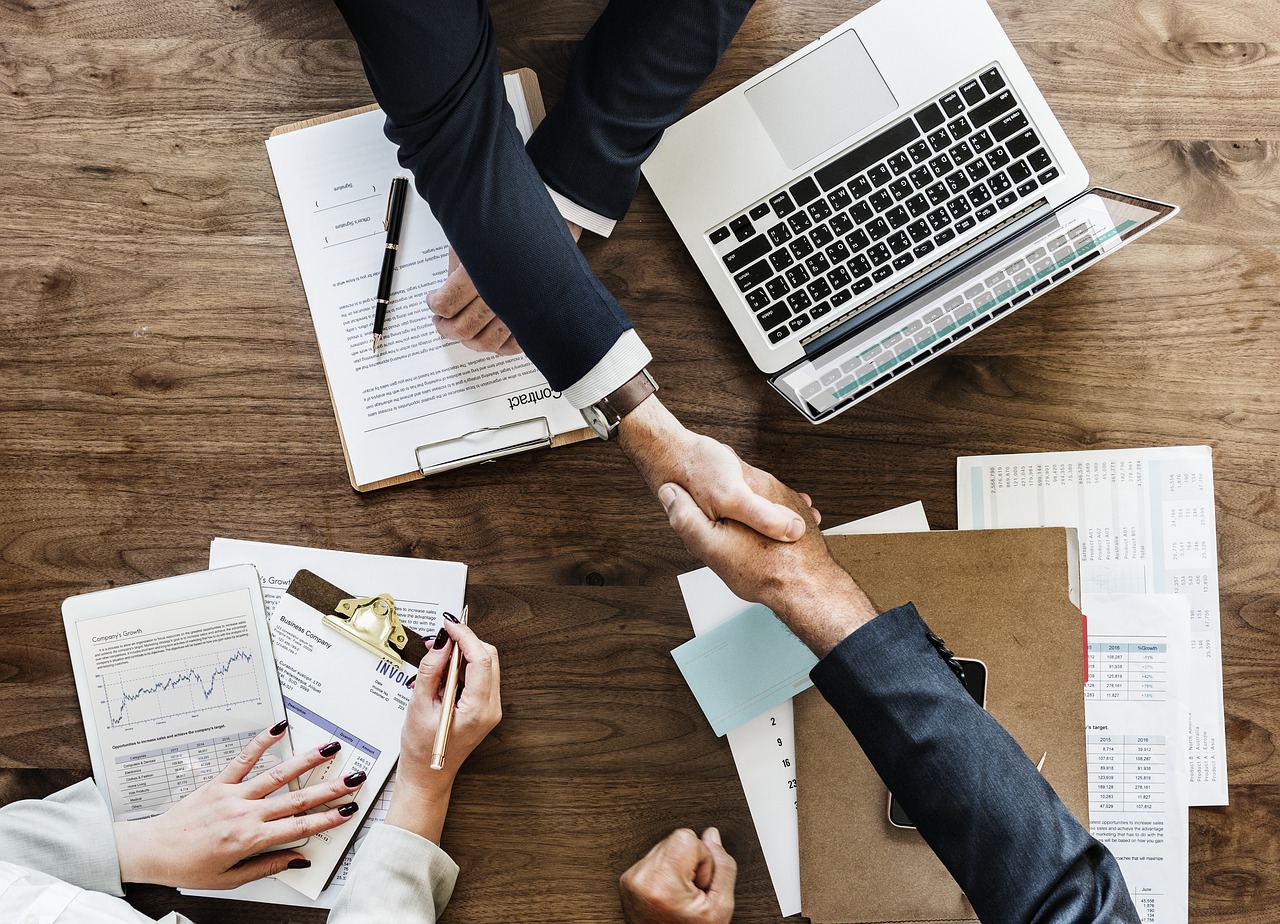 The truth is that businesses that thrive are those businesses that do an excellent job at sales management.
Sales management involves but is not limited to how you develop your sales force, what sales techniques are being used to meet your desired revenue goals and how your processes are being evaluated.
Is there a gap? Let's help you to do better.
Call 868-485-9857 or email

[email protected]
Here is Our Promise
Do you want to see the fruits of your labour but have reached your wit's end with your micro or medium sized business?
We will assist you to:
Improve your sales process and close more leads.
Develop your voice and consistently deliver your brand message.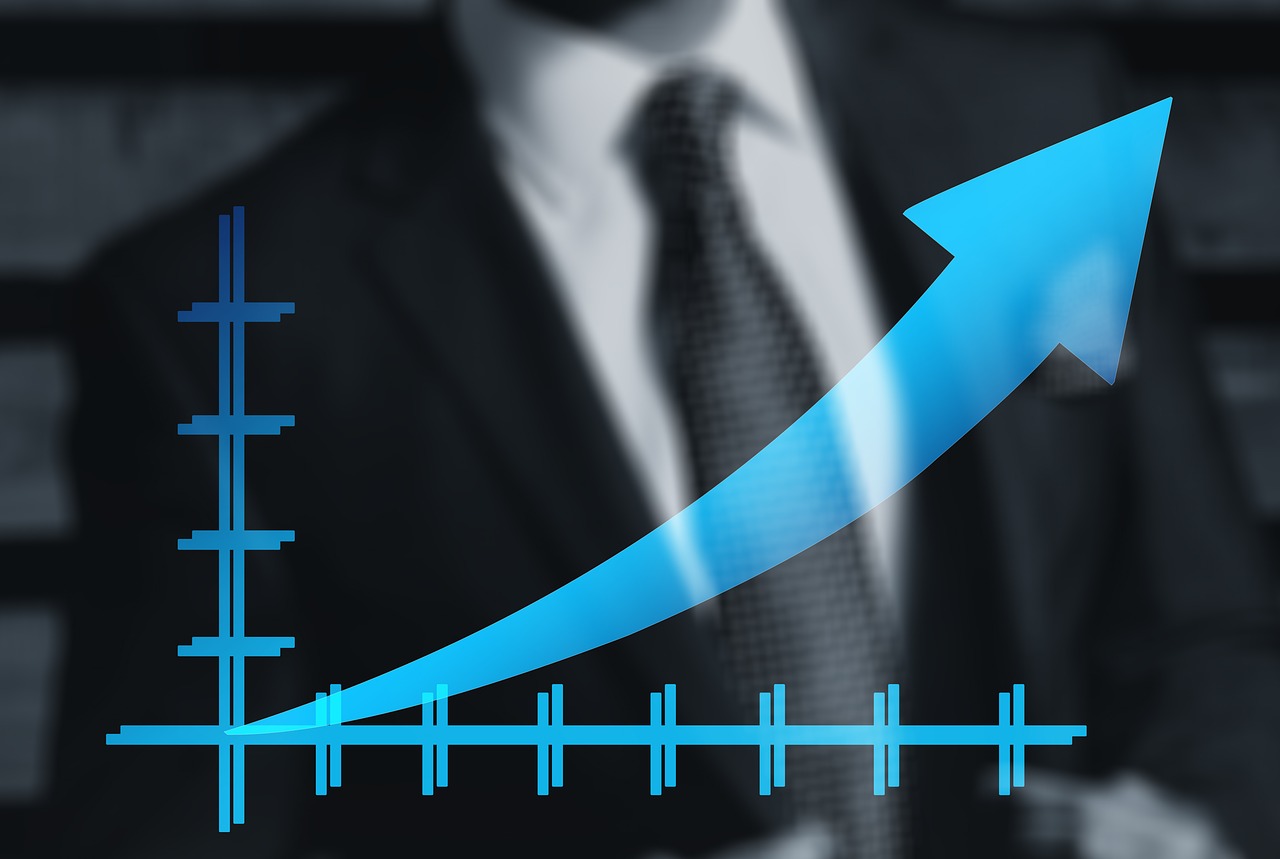 Next Steps…
Time is more valuable than money. Don't waste it it on 'hit or miss' solutions; call to arrange a diagnostic interview via 1-868-485-9857 or email [email protected] today!
Email Us